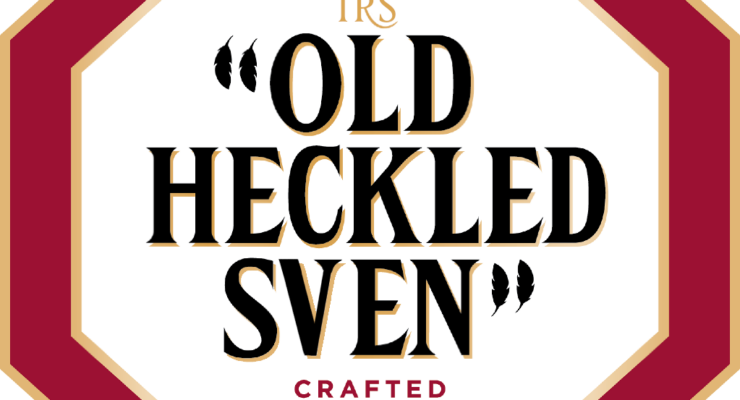 AT 6PM ON THE BEAST COAST, WITHOUT ANY CLEVER TITLE OR DESCRIPTION
TRS SUBS FOR $45, $80, $150. EMAIL RECEIPT TO TRSTLEMANIA AT PROTONMAIL DOT COM
CREATE AN ACCOUNT/ORDER AT THERIGHTSTUFF.BIZ/PAYWALL
PURCHASE THE ALBUM OF COLOR CDs HERE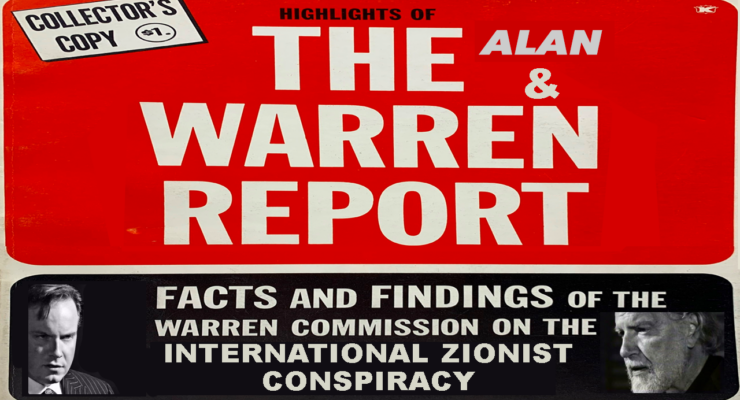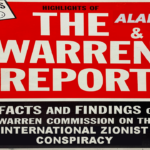 The Alan & Warren Report
The Alan and Warren Report Episode 10
In Hour 1, we examine the life and crimes of Jewish war criminal Henry Kissinger. Hour 2 begins with a short news roundup, including the DeSantis/Newsome ZOG Dream Team, the high cost of living and housing crisis for senior and the Thai farm workers of Israel—then on to a big deep dive on Napoleon and the Jews!
GET BEHIND THE PAYWALL TO HEAR THE REST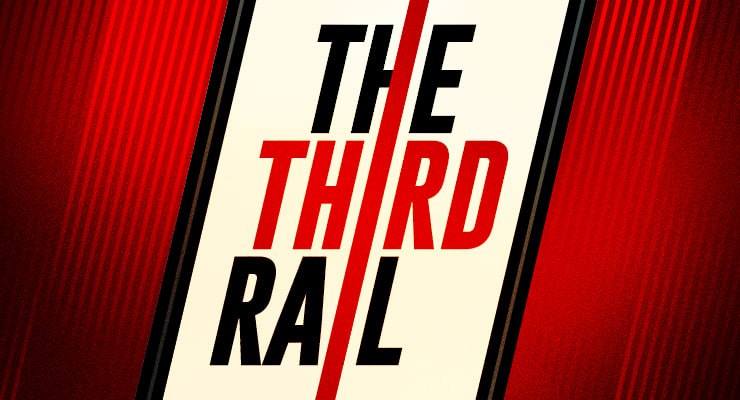 Dharma King returns from the land of the celestials just in time to join Borzoi and Spectre for three main discussions that tell the tale of good journalism, bad journalism, what the mainstream media gives us instead of journalism, and why American journalism must die if we are to live in a society. Bonuses side quests on the FBI, CIA and other enemies of White people. You're gonna love it.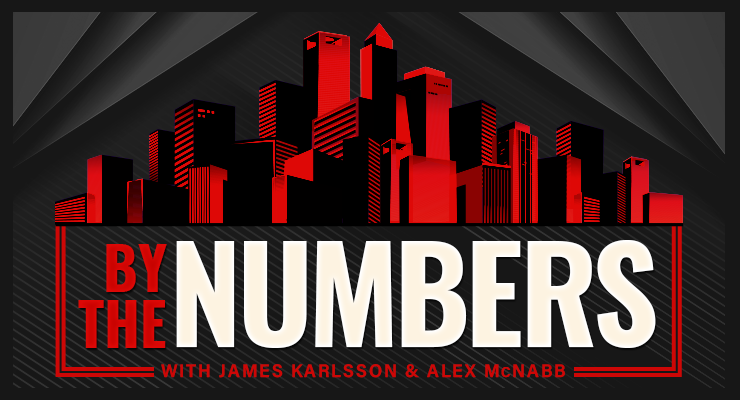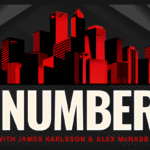 By The Numbers
By The Numbers Episode Sixteen
James and Alex are back, this episode the hosts sit down to discuss America's post-9/11 death toll. The pair go through a range of conflicts and countries exposing the numbers of dead, starved and otherwise injured in American military interventionism. The episode also explores several individual incidents of incompetence and malice carried out by the American military establishment and the moral implications this casts on the US Empire.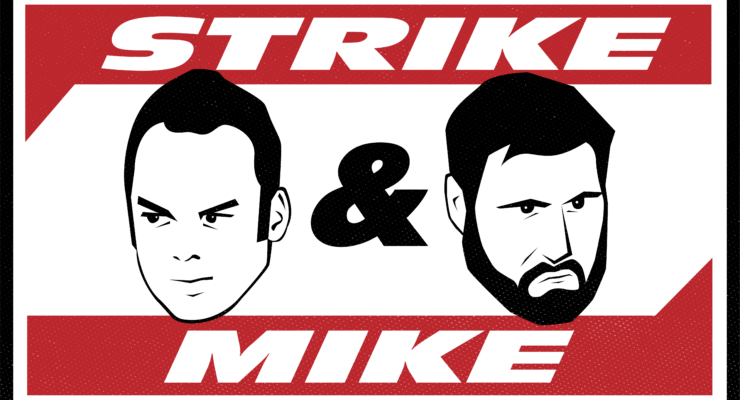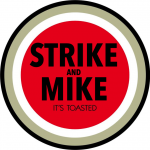 Strike & Mike
STRIKE & MIKE Episode 290: The Milei Massacre
Strike and Mike discuss the rise of absurd figures like Javier Milei, the regression of Jewish elites and the British academic establishment pretending that blacks were the primary victims of the plague.
Get behind the paywall to access this content!
The NJP is on the streets in Nashville to protest the police, media and government coverup of transgender mass shooter Audrey Hale's anti-White motives and demand the full release of her manifesto, as well as accountability from the mayor and police chief.
The NJP Weekly Report will now be found on the NJP Website, free and with its own separate feed.
The NJP Weekly Report: 11/9/23
Warren Balogh and Jack McKraken review the past week of news and developments from the National Justice Party.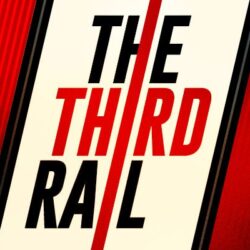 Dark Enlightenment joins Borzoi and Spectre to discuss the rising threat of TikTok to the Great jewish Lie, the welcome death of the media and its lackeys, who is doing the real genocide in Israel (the answer will surprise you), and so much more! (NOTE: Despite what we say about scheduling we're not doing a…